Have you heard the news? Botox is not just for women anymore.
Kate Braun and Karen Kovalchick watch as their respective husbands, Brett and Nathan, underwent their first "brotox" procedure, performed by Harvard Medical School-trained dermatologist Yousuf Qureshi, M.D. It took the wives some time to convince their husbands this stuff really works!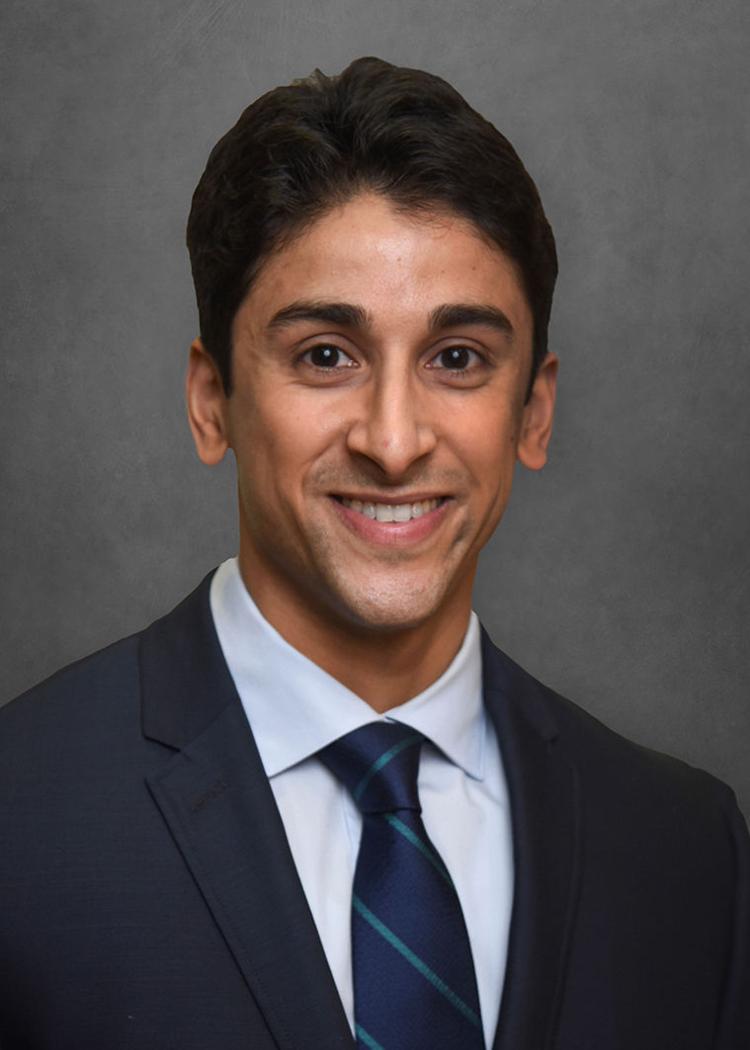 You may be wondering, what exactly is brotox? "It's Botox, just for men!" Brett Braun says.
Botox has many indications in the cosmetic arena. Dr. Qureshi specializes in creating a more natural, youthful look with cosmetic procedures such as Botox, Juvederm, Volbella and Kybella.
Most men get injections in the same problem areas that women choose to treat: forehead, crow's feet and crown area. More and more men and women also get Botox injections to delay and/or prevent wrinkles. "To get the desired restoration of your natural youthfulness, one must seek out a cosmetically trained dermatologist or plastic surgeon," Dr. Qureshi says.
As the Kovalchick's were leaving the lovely dermatology suite, they said, "We will make this a regular couples date night!"
Not sure what to get your significant other for Valentine's Day? Better yet, not sure what to do as a couple? Botox has officially hit the ground running here in Indiana, Pennsylvania, and we suggest you make an appointment in the near future! To schedule a complimentary consultation, call 888-452-IRMC or visit IRMCdocs.org.