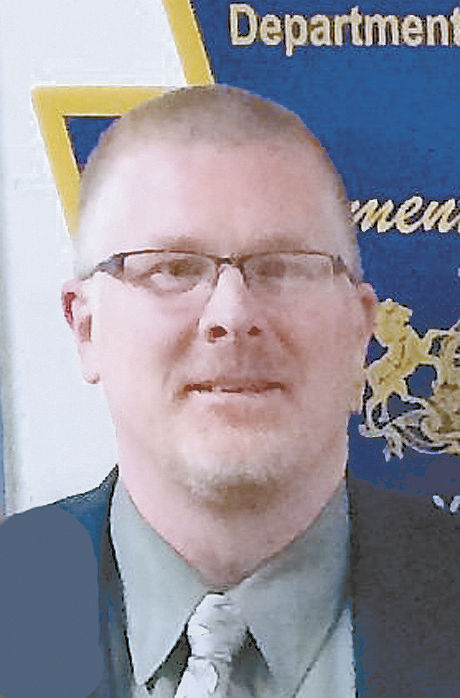 As featured on
BROOKVILLE — The Brookville Area School Board will be under new leadership for the coming ye…
BROOKVILLE — The Brookville Area School Board will be under new leadership for the coming ye…
Humidity:

47%

Feels Like:

46°

Heat Index:

51°

Wind:

15 mph

Wind Chill:

46°
UV Index:

3 Moderate

Sunrise:

07:36:05 AM

Sunset:

06:24:50 PM

Dew Point:

32°

Visibility:

10 mi
Today
Partly cloudy. High 53F. Winds SW at 10 to 20 mph.
Tonight
Mostly cloudy skies this evening will become partly cloudy after midnight. Low 41F. Winds SW at 5 to 10 mph.
Tomorrow
Rain showers early with overcast skies later in the day. High 49F. Winds W at 10 to 20 mph. Chance of rain 50%.