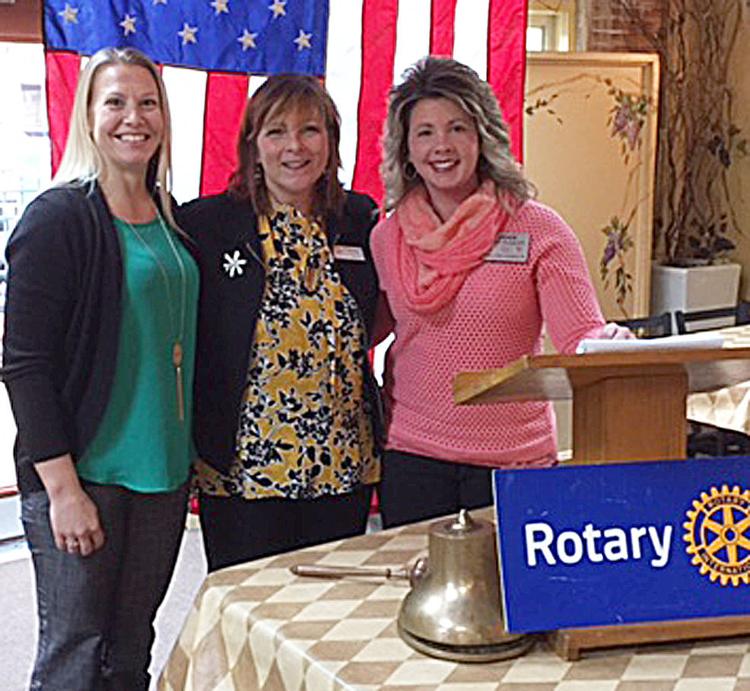 Get email notifications on Elaine Haskins daily!
Whenever Elaine Haskins posts new content, you'll get an email delivered to your inbox with a link.
Email notifications are only sent once a day, and only if there are new matching items.
Followed notifications
Please log in to use this feature
Log In
Humidity:

64%

Feels Like:

30°

Heat Index:

30°

Wind:

0 mph

Wind Chill:

30°
UV Index:

0 Low

Sunrise:

07:29:36 am

Sunset:

04:46:21 pm

Dew Point:

19°

Visibility:

10 mi
Today
Periods of snow
Tonight
Snow showers early, with a steadier snow developing late. Low around 30F. Winds SSE at 5 to 10 mph. Chance of snow 80%. About one inch of snow expected.
Tomorrow
Snow during the morning will taper off as a few snow showers during the afternoon. Morning high of 33F with temps falling to near 20. Winds W at 15 to 25 mph. Chance of snow 100%. 3 to 5 inches of snow expected.
Weather Alert
PAZ017-024-033-120300-
/O.EXB.KCTP.WW.Y.0019.171212T1200Z-171213T1800Z/
Clearfield-Cambria-Somerset-
Including the cities of DuBois, Clearfield, Johnstown, 
and Somerset
1202 PM EST Mon Dec 11 2017

...WINTER WEATHER ADVISORY IN EFFECT FROM 7 AM TUESDAY TO 1 PM
EST WEDNESDAY...

* WHAT...4 to 8 inches of snow expected...with locally higher
  amounts possible. Plan on difficult travel conditions. 

* WHERE...Clearfield, Cambria and Somerset Counties.

* WHEN...From 7 AM Tuesday to 1 PM EST Wednesday.

* ADDITIONAL DETAILS...Winds gusting as high as 35 mph will 
  cause areas of blowing and drifting snow late Tuesday into 
  Wednesday.

PRECAUTIONARY/PREPAREDNESS ACTIONS...

The Pennsylvania Department of Transportation and Pennsylvania
Turnpike Commission remind motorists to adjust speeds based on
driving conditions as winter weather impacts Pennsylvania
roadways. Visit www.511pa.com for the latest travel, roadway and
traffic conditions.

$$


Next 12 Hours
1 AM
31°
Few Snow Showers
Ads to Go The Courier Express
Breaking News The Courier Express
Daily Headlines The Courier Express